Construction of modular houses
since 2006
Only twelve weeks from concept to to project handover ,increasing return on investment and minimising disruption to your team.
All modular buildings are built using sustainable materials , ensuring your building is built to last.
With up to 50 procent less time spent on site, valuable savings, on time and money are made.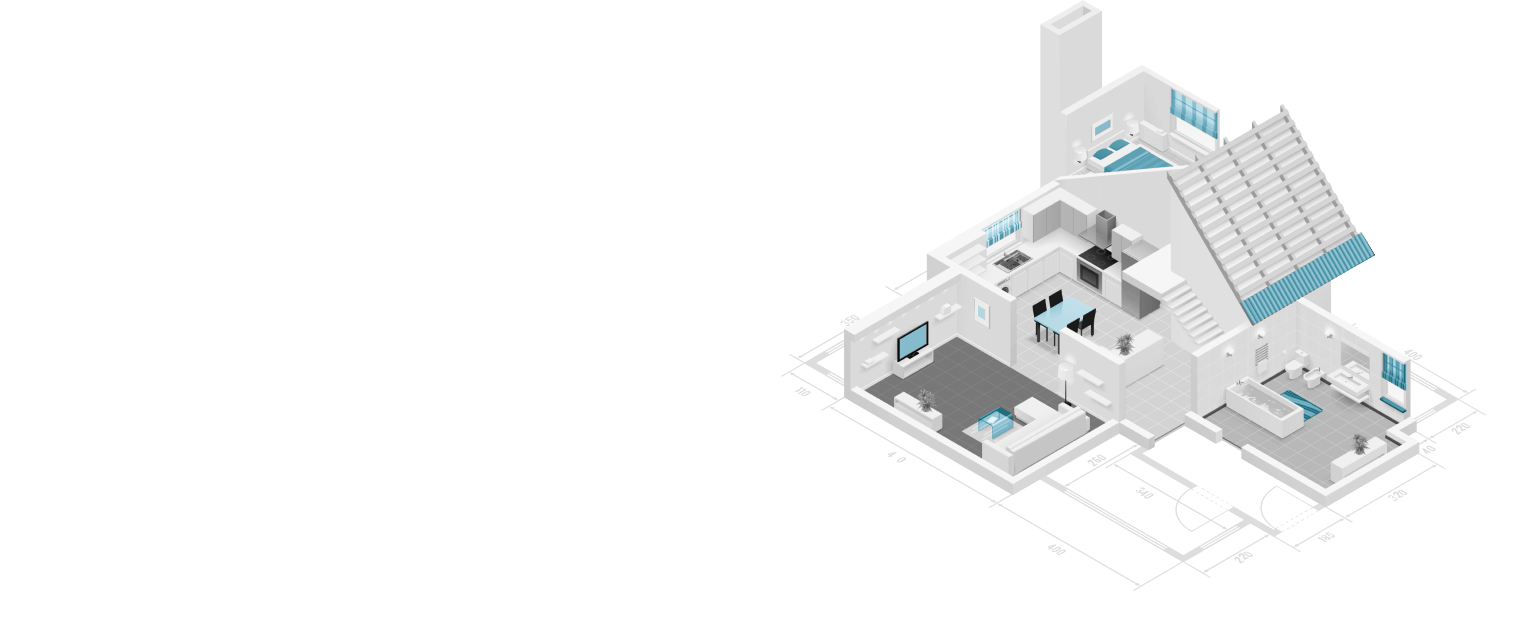 Individual projects
Jei neradote patinkančio namo projekto ar norite kažko savito ir individualaus, o gal turite nestandartinių formų sklypą ? Tuomet užpildykite techninės užduoties anketą ir mes paruošime pagal Jūsų norus ir turimą sklypą atitinkantį projektą. Patikėkite mums savo norus kuriant Jūsų svajonių namus. Pateikiame tik keletą iš mūsų individualiai sukurtų namų projekų.

Rental of modular premises
Modulinėse patalpose iš anksto, pagal kliento pageidavimus numatyta visa komforto įranga, visos reikalingos komunikacijos – vandentiekis, šildymas, elektra, rekuperacinė vėdinimo sistema. Labai dažnai verslininkai bando savo konkretiems tikslams pritaikyti senas patalpas, bet jas įrengti pagal poreikius dažnai kainuoja brangiau nei statyti naujas. Dėl to ir buvo sumanytas toks aprūpinimo patalpomis modelis.
About us
UAB "Baltic Modules" – tai dukterinė Danijos kompanijos įmonė, Lietuvoje gyvuojanti jau 10 metų. Per šiuos metus sugebėjome įgyti pakankamai patirties, kad galėtumėme pasiūlyti aukštą kokybę atitinkantį produktą. Mūsų įmonėje nuolat dirba apie 30 žmonių, kurie yra kvalifikuoti savo sričių specialistai. Mes padėsime Jums realizuoti savo idėjas, pasidalinsime savo žiniomis ir sukaupta patirtimi norėdami padėti rasti Jums optimaliausią, Jūsų norus atitinkantį variantą.
Manufacturing
Vakarų Europa jau senai žengia koja kojon su technologijomis, mada, neapsunkina savo gyvenimo ilgais pasiruošimo ir statybos procesais norint pasirūpinti nuosavu gyvenamuoju namu, administracinėmis ar komercinėmis patalpomis – jie renkasi modulius.